In 2015 I attended the wedding of one of my best friends – a really special event for everyone that was there. It was also the first time I saw a photobooth, capturing some great moments for the happy couple.

As Creative Director of a graphic design and marketing company I was intrigued and keen to find out more as it seemed like such a strong concept. After speaking to the attendant on the night, who seemed more interested in her phone than looking after the guests, I enquired how much she was charging.

Her response immediately triggered a 'light bulb' moment for me – why not create, not just a better photobooth experience, but 'the best' photobooth experience. If someone could charge £600 to sit on a phone and offer a sub standard customer experience, then what if someone offered a fun and engaging customer experience for slightly less money; surely we would be on to a winning formula.

I recognised this as a significant opportunity, which fuelled my desire to establish 'the best' photobooth company in the UK.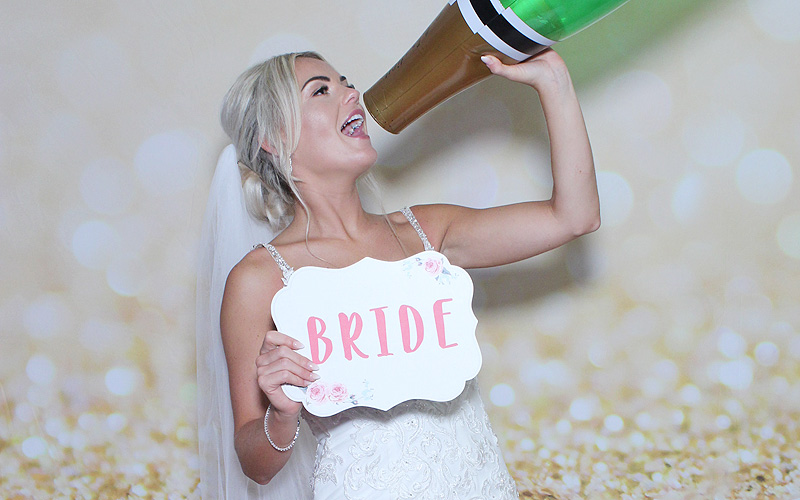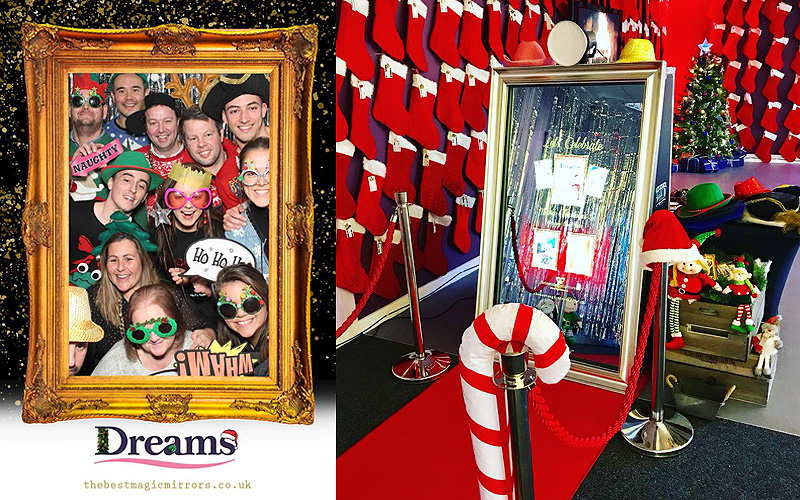 The future is only looking bright in the Instagram/selfie world we live in.
We are super excited to build the brand with like minded individuals looking for a new life experience; this is NOT just a job. We truly love what we do, and we know you will love it too.

Chris Goodchild – Managing Director